Plastic Surgery One is now Plastic Surgery Services!
Dr. Kress has retired! After careful consideration, Dr. Kress has selected board certified plastic surgeon Dr. Henry Garazo of Plastic Surgery Services in Hagerstown to care for all past and future patients.
Dr. Donald Kress & the entire team is dedicated to providing you with the personalized, gentle care that you deserve. Part of our commitment to serving our patients includes providing information that helps them to make more informed decisions about their health and body. By creating a step-by-step guide, "Trust Me I'm A Plastic Surgeon", Author Dr. Kress has been able to help many who planned to undergo plastic surgery by simply giving them the knowledge they need to increase their rate of a successful procedure.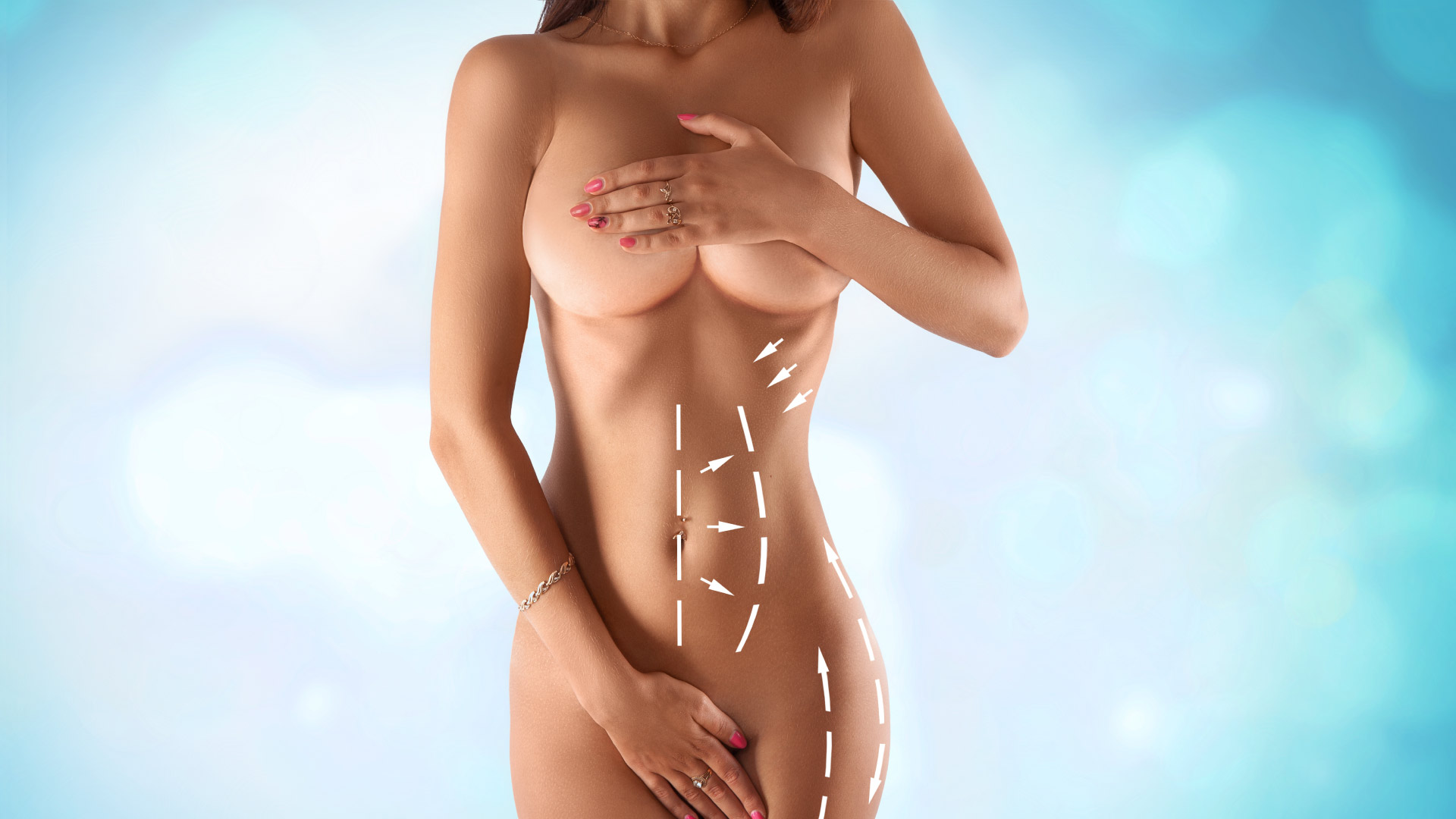 Experienced Doctors
Donald W. Kress, MD, FACS, is a Board Certified Plastic Surgeon and the founder of Plastic Surgery One.
Professional & Friendly Staff
Whatever your needs, we are here to listen and help you achieve your goals.
State of the Art
Our Maryland plastic surgery offices offer a full-spectrum of state-of-the-art cosmetic procedures, both surgical and non-surgical.
Our Maryland plastic surgery offices offer a full-spectrum of state-of-the-art cosmetic procedures, both surgical and non-surgical. Although many of our patients come to us for breast augmentation, lifts, reductions, problems and repairs, 
Dr. Donald Kress
 and his team at Plastic Surgery One have helped thousands of patients get the natural, proportional look they desire with both facial and body contouring procedures.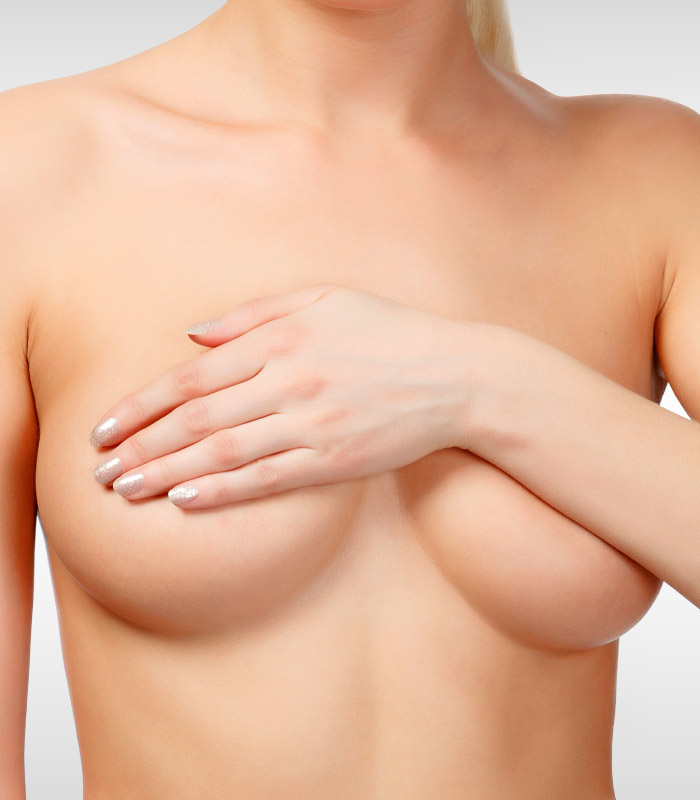 Breast
The appearance of a woman's 
breasts
 can play a crucial role in her view of her own femininity and vitality.  Conversely, a man with a feminine appearing chest can have devastating consequences.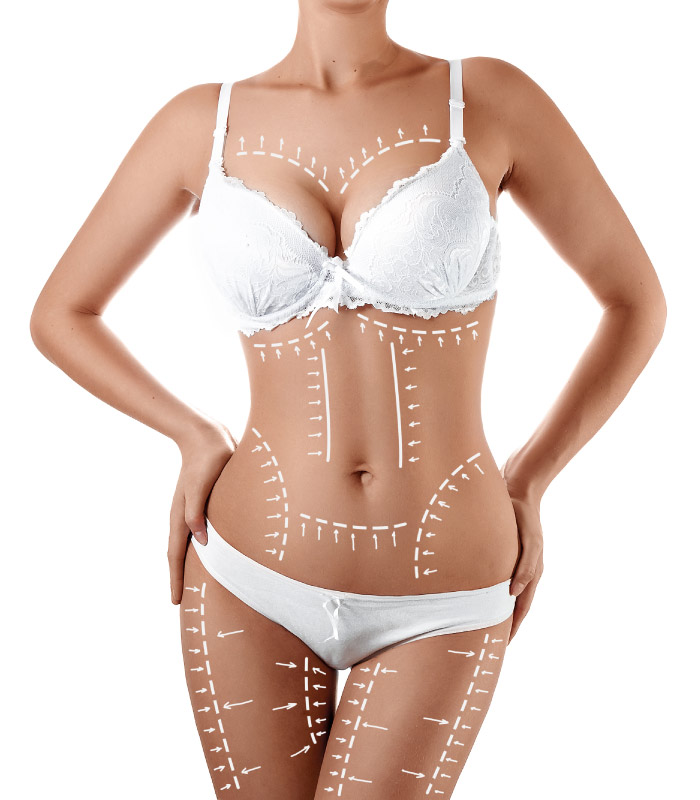 Body
Our 
body
 contouring which focuses on arms, abdomen, and legs. Whether you're looking for a 
tummy tuck
, 
liposuction
, or to get rid of 
spider veins
, we can help dramatically enhance your appearance.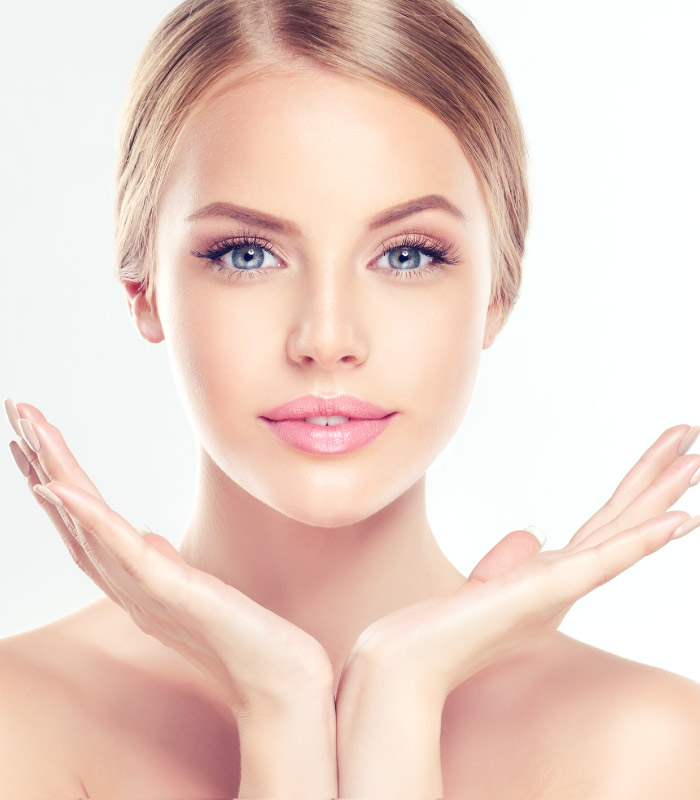 Face
There are lots of 
facial
 rejuvenation procedures that don't require you to go under the knife. However, we do offer many surgical procedures like 
face lifts
to help you look your very best. Contact us today!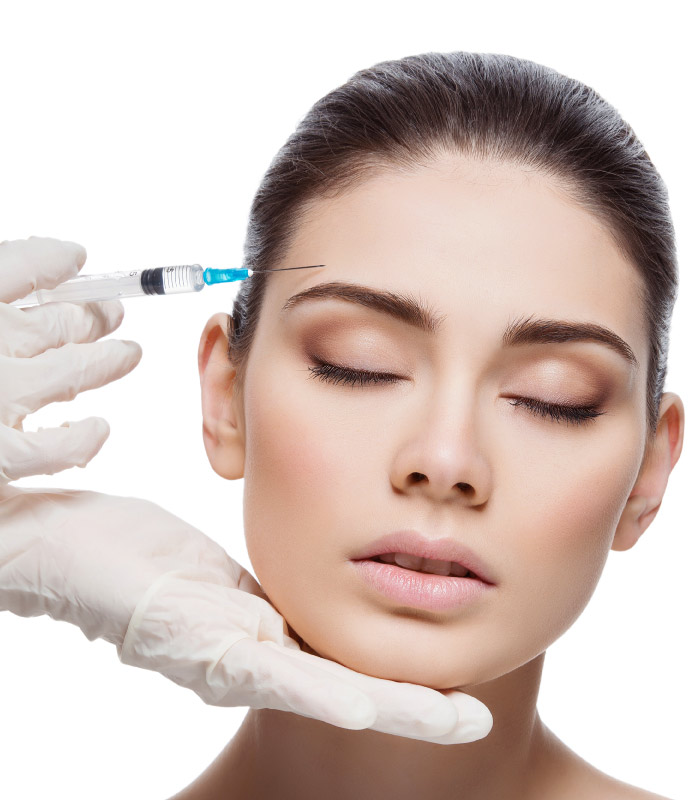 Non-Surgical
From 
skin
 care procedures including lasers, chemical peels, dermabrasion, and 
esthetician services
, we can help you protect and refresh your skin. Find out what our esthetician can do for your skin today!
"Run don't walk to discover the best kept SECRET in Fredrick. Dr. Kress & Tracy Ward are my new best friends. They both have a magic wands, and I am ecstatic with my Vampire Facial and my eyebrows! What I liked most about my experience is he listens, answers questions so you can understand what is going to work for you and your skin. Everyone is available 24/7 to make you feel so comfortable."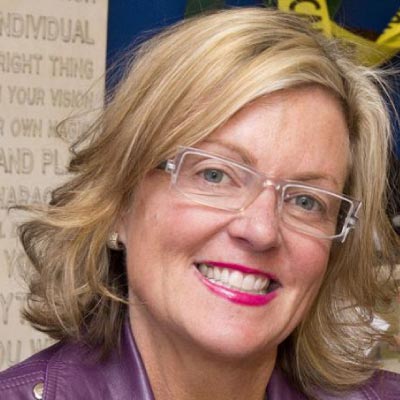 Contact us today for your free, no-obligation consultation.
15 Wormans Mill Court L-M, Frederick, MD 21701