Debi Williams has been an esthetician since 2000.  She received her Bachelor of Science from Villa Julie College, which is known today as Stevenson University in Baltimore, MD.  She received her M.Ed (Masters of Education) from Regent University in Virginia Beach, VA.  She received her training in Esthetics at Von Lee International School of Esthetics.  Prior to becoming an esthetician, Debi was an elementary school teacher.
Debi has been able to combine both her passion for teaching and her love of esthetics by teaching at the Von Lee International School of Esthetics.  Her favorite treatment is microneedling.  When not in the treatment room or teaching, she enjoys spending time with her teenage boys, stand up paddleboarding, yoga, and combining yoga on her stand up paddleboard!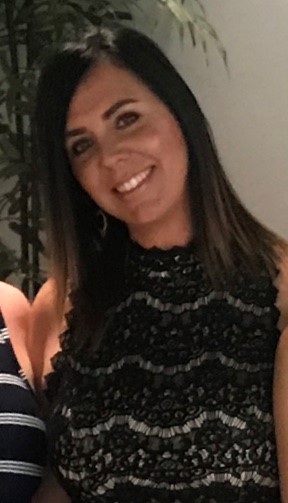 "What an amazing surgeon and staff!!!
Everyone highly knowledgeable and friendly. Office beautiful and super clean.
I wouldn't trust anyone else! The most important Dr. Kress gives honest advice and doesn't recommend services that aren't needed.
Beyond pleased with all aspects of my surgery!
Happier and more confident with my self! Thank you!"


Contact us today for your free, no-obligation consultation.
15 Wormans Mill Court L-M, Frederick, MD 21701