Are you wondering about the latest plastic surgery procedures, issues and new? Frederick Maryland plastic surgeon Donald Kress has an informative and entertaining blog that will keep you in the know.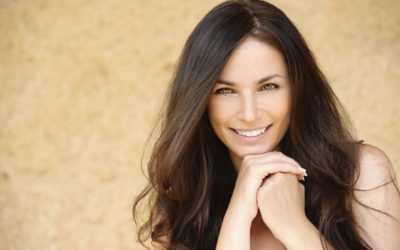 In a single word…..no. It makes for great fiction and TV drama, but there is no real danger that your breast implants are going to explode, suddenly deflate, or cause you any immediate pain or problems. Both clinical studies (and the TV Show...

Contact us today for your free, no-obligation consultation.
d.kress@plasticsurgeryone.com
15 Wormans Mill Court L-M, Frederick, MD 21701
Purchase a Gift Certificate