Are you wondering about the latest plastic surgery procedures, issues and new? Frederick Maryland plastic surgeon Donald Kress has an informative and entertaining blog that will keep you in the know.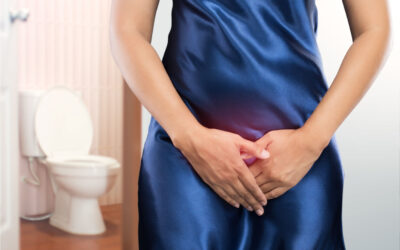 What is the best treatment to prevent Urinary Incontinence?11February, 2020PRP Vampire Treatments AestheticsThe Best Non-Invasive Treatment to Prevent Urinary IncontinenceYou have an active lifestyle, and you don't have time for interruptions. Unfortunately, urinary...

Contact us today for your free, no-obligation consultation.
15 Wormans Mill Court L-M, Frederick, MD 21701