Are you wondering about the latest plastic surgery procedures, issues and new? Frederick Maryland plastic surgeon Donald Kress has an informative and entertaining blog that will keep you in the know.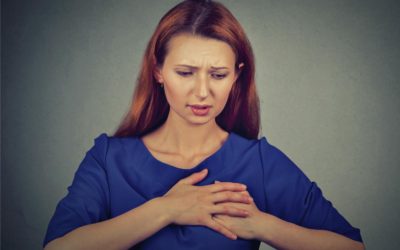 What You Need to Know About BIA-ALCL 12 December, 2018 Breast Implants News A rare and highly treatable type of lymphoma has recently been highlighted in the news.  BIA-ALCL (Breast Implant-Associated Anaplastic Large Cell Lymphoma) came onto the public radar in 2011...

Contact us today for your free, no-obligation consultation.
d.kress@plasticsurgeryone.com
15 Wormans Mill Court L-M, Frederick, MD 21701
Purchase a Gift Certificate