Plastic Surgeon Dr. Donald Kress, M.D., specializes in plastic surgery and cosmetic surgery. Patients travel from all over the east coast to have Dr. Kress perform breast augmentation, breast lift, breast reduction, Vampire Facelift®, Vampire Facial®, O-Shot®, liposuction, tummy tuck, mommy makeover, BOTOX®, and many other procedures.
For Emergencies: Call
(301) 245-1829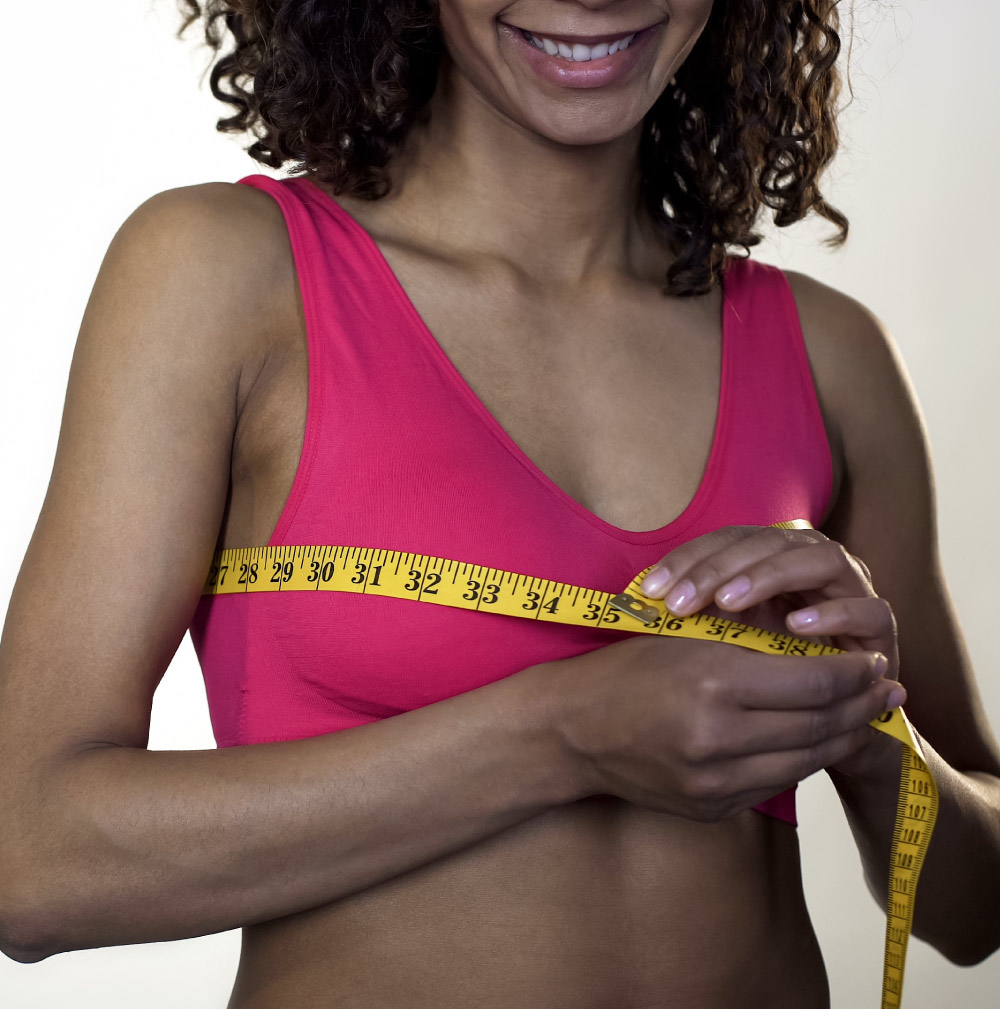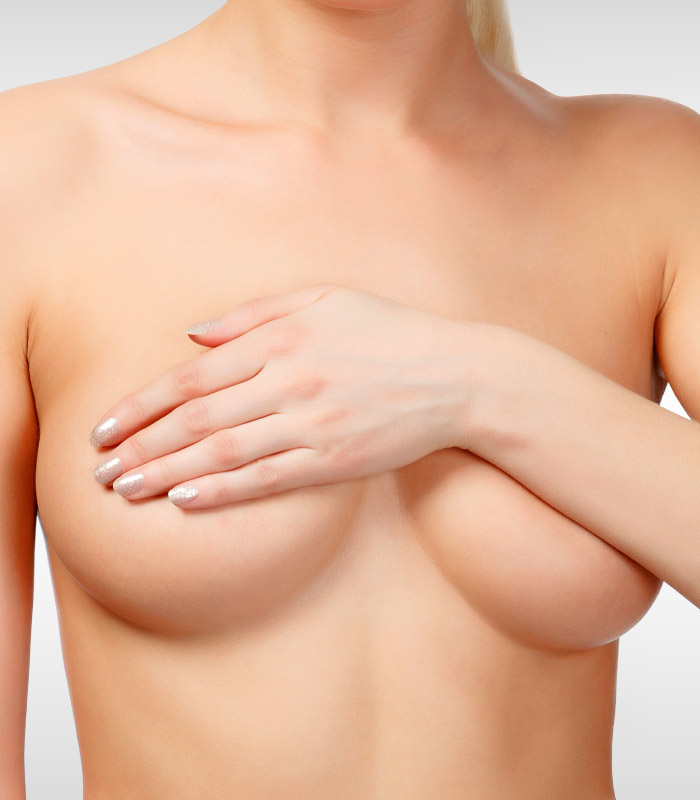 Breast
The appearance of a women's 
breasts
 can play a crucial role in their view of her own femininity and vitality.  Conversely, a man with a feminine appearing chest can have devastating consequences.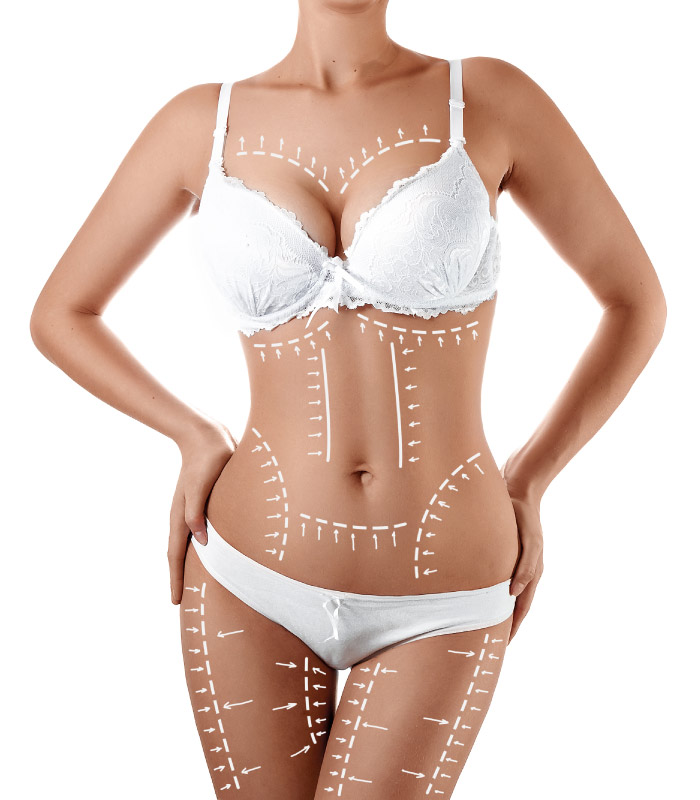 Body
Our 
body
 contouring which focuses on arms, abdomen, and legs. Whether you're looking for a 
tummy tuck
, 
liposuction
, or to get rid of 
spider veins
, we can help dramatically enhance your appearance.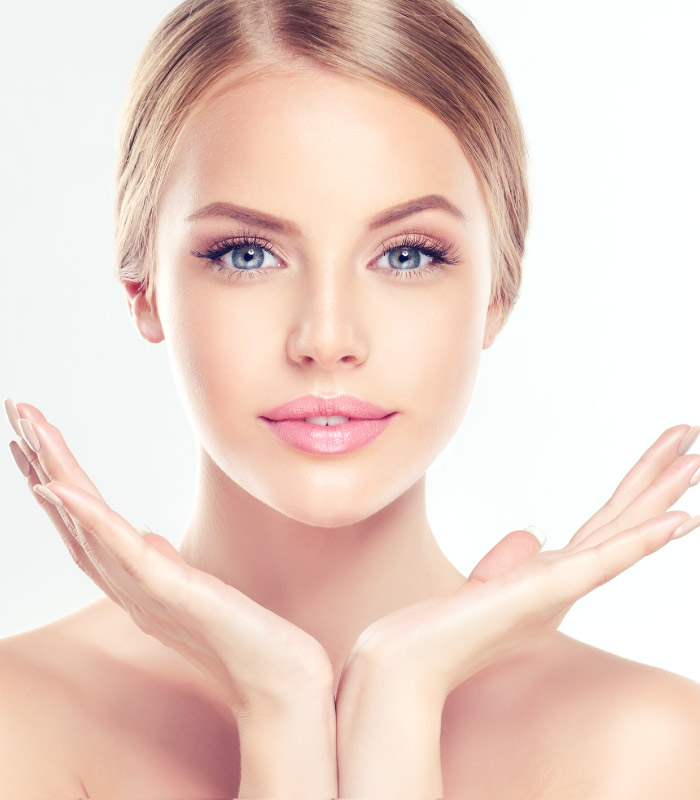 Face
There are lots of 
facial
 rejuvenation procedures that don't require you to go under the knife. However, we do offer many surgical procedures like 
face lifts
to help you look your very best. Contact us today!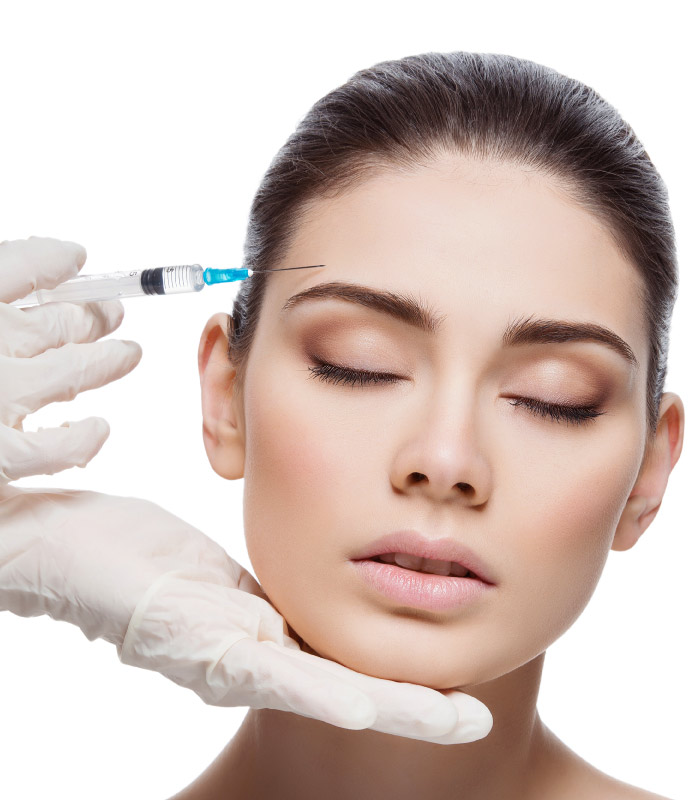 Non-Surgical
From 
skin
 care procedures including lasers, chemical peels, dermabrasion, and 
esthetician services
, we can help you protect and refresh your skin. Find out what our esthetician can do for your skin today!

Flexible appointments available.
Or call — 301 698 2400

Contact us today for your free, no-obligation consultation.
15 Wormans Mill Court L-M, Frederick, MD 21701