Our Maryland plastic surgery offices offer a full spectrum of state-of-the-art cosmetic procedures, both surgical and non-surgical. Although many of our patients come to us for breast augmentation, lifts, reductions, problems and repairs, Dr. Donald Kress and his team at Plastic Surgery One have helped thousands of patients get the natural, proportional look they desire with both facial and body contouring procedures.
Dr. Kress retired in April 2021, and after careful consideration of several local surgeons, Dr. Kress selected board certified plastic surgeon Dr. Henry Garazo of Plastic Surgery Services in Hagerstown to care for all past and future patients.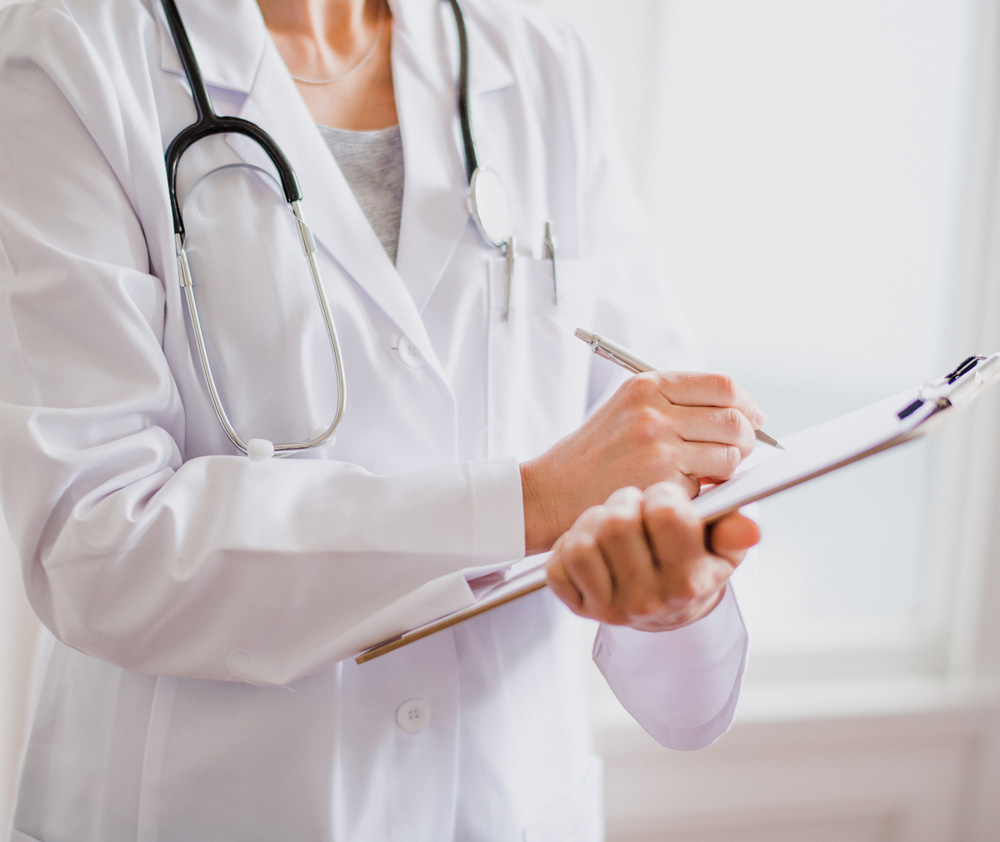 Donald W. Kress, MD, FACS, is a Board Certified Plastic Surgeon and the founder of Plastic Surgery One and the Kress Cosmetic Breast Center in Frederick, Maryland. He also shares an office at the Baltimore Center for Plastic Surgery.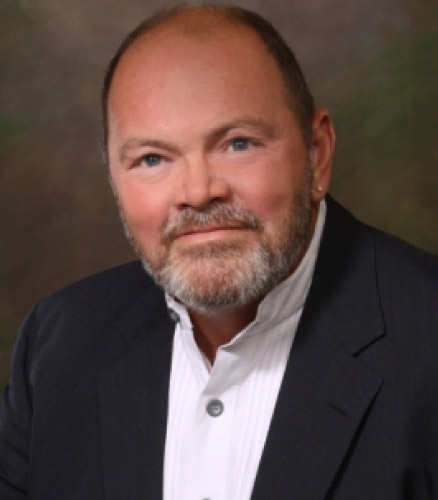 Donald W. Kress, MD
Plastic Surgeon
Dr. Donald Kress is a board-certified plastic surgeon.  He has performed thousands of successful procedures for patients who come to him from all over the country.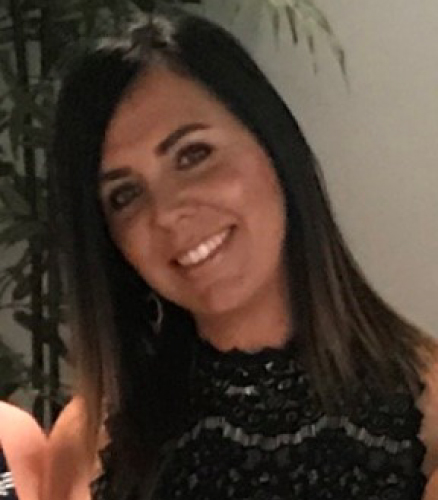 Debi Williams
Esthetician
Meet Debi, our Esthetician!  Debi Williams has been an esthetician since 2000 and is an instructor at the Von Lee International School of Esthetics.  Debi joined Plastic Surgery One in November, 2019!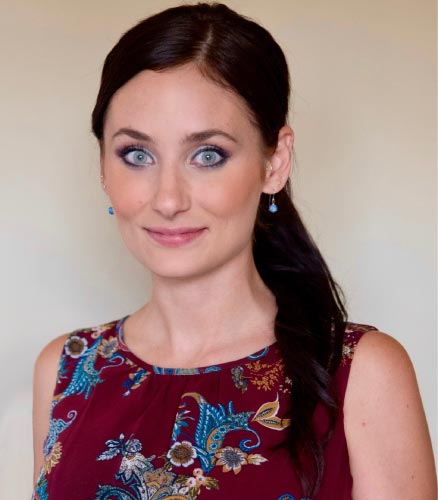 Ashley Wright
Practice Manager
Ashley Wright is a talented make-up artist and patient care specialist.  She has been with Plastic Surgery One since 2018 and brings a warm and serene presence to every patient interaction.

Contact us today for your free, no-obligation consultation.
15 Wormans Mill Court L-M, Frederick, MD 21701