Our Maryland plastic surgery offices offer a full-spectrum of state-of-the-art cosmetic procedures, both surgical and non-surgical. Dr. Kress is the only licensed surgeon in central Maryland able to perform the Vampire Lift® procedures. Although many of our patients come to us for breast augmentation, lifts, reductions, problems and repairs, Dr. Donald Kress and his team at Plastic Surgery One have helped thousands of patients get the natural, proportional look they desire with both facial and body contouring procedures.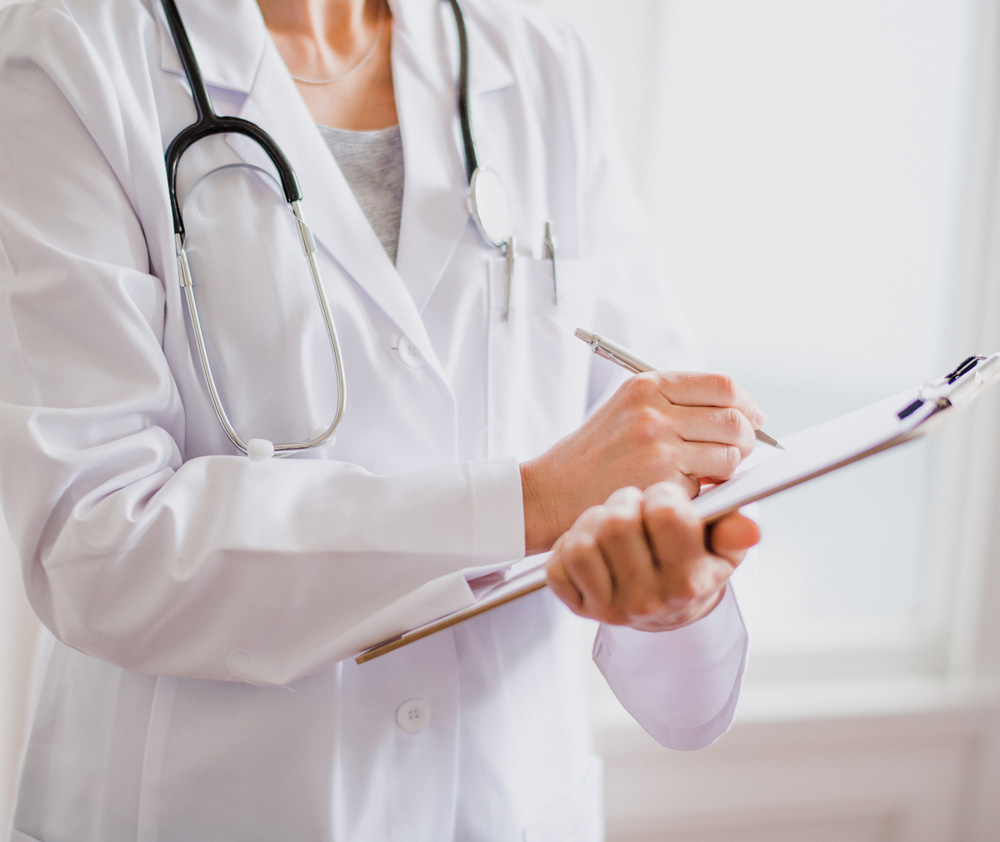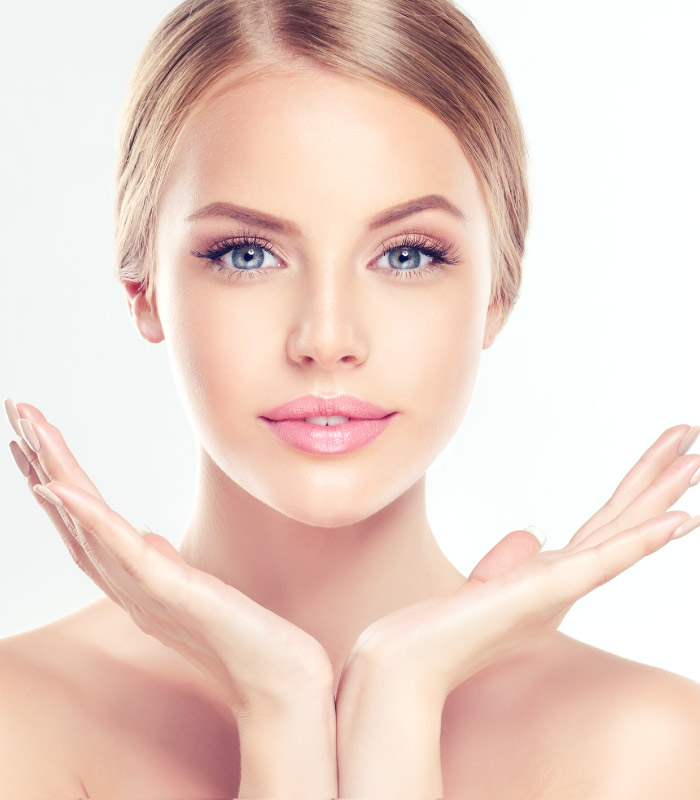 Licensed Vampire FaceLift® Provider
All providers of both the Vampire Facelift® & the Vampire Facial® procedures must be licensed by the Cellular Medicine Association. Dr. Kress is the ONLY trained and licensed provider in the central Maryland region.
Unlike most procedures, the Vampire Facelift (R) offers a way of both restoring shape, and improving tone and texture, as well as literally rejuvenating new and younger tissue!

Donald W. Kress, MD, FACS, is a Board Certified Plastic Surgeon and the founder of Plastic Surgery One and the Kress Cosmetic Breast Center in Frederick, Maryland. He also shares an office at the Baltimore Center for Plastic Surgery.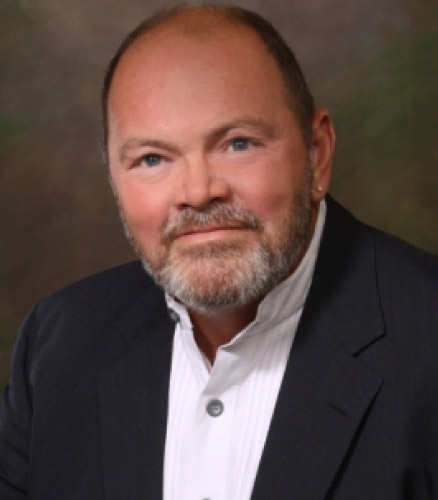 Donald W. Kress, MD
Plastic Surgeon
Dr. Donald Kress is a board-certified plastic surgeon.  He has performed thousands of successful procedures for patients who come to him from all over the country.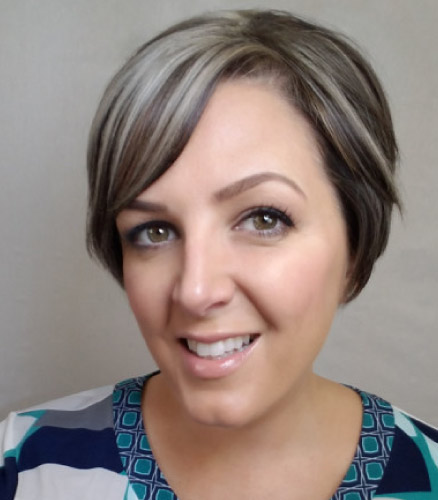 Tracy Ward
Esthetician
Tracy Ward is a talented make-up artist and licensed Esthetician who specialty is bringing a person's inner beauty to light through skin care and esthetic treatments.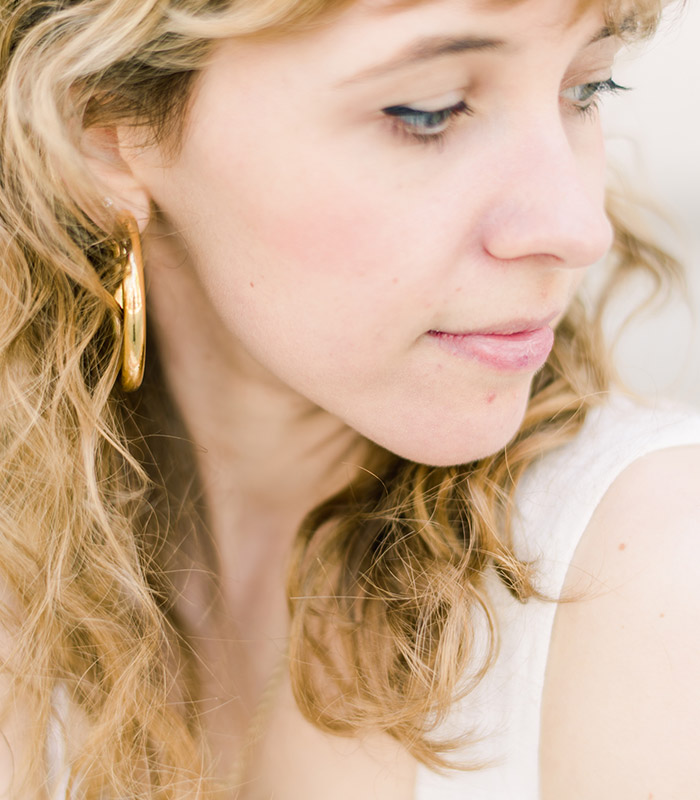 New Person
Patient Coordinator
Sed porttitor lectus nibh. Nulla porttitor accumsan tincidunt. Vestibulum ante ipsum primis. In faucibus orci luctus et ultrices posuere cubilia. Curae donec velit neque porttitor lectus nibh.

Contact us today for your free, no-obligation consultation.
d.kress@plasticsurgeryone.com
15 Wormans Mill Court L-M, Frederick, MD 21701
Purchase a Gift Certificate