Are you wondering about the latest plastic surgery procedures, issues and new? Frederick Maryland plastic surgeon Donald Kress has an informative and entertaining blog that will keep you in the know.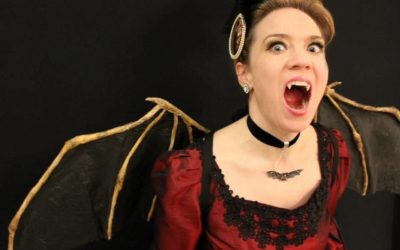 In celebration of Halloween, Plastic Surgery one has some special treats for you (no tricks). Would you like more youthful skin or correct the early signs of facial aging? Or would you like to run and play with your children without having to worry...

Contact us today for your free, no-obligation consultation.
15 Wormans Mill Court L-M, Frederick, MD 21701