Donald Kress, M.D. performs the patented Vampire® procedures that you have heard about!   These procedures have proven results in:
Skin rejuvenation
Improved sexual function
Hair Regrowth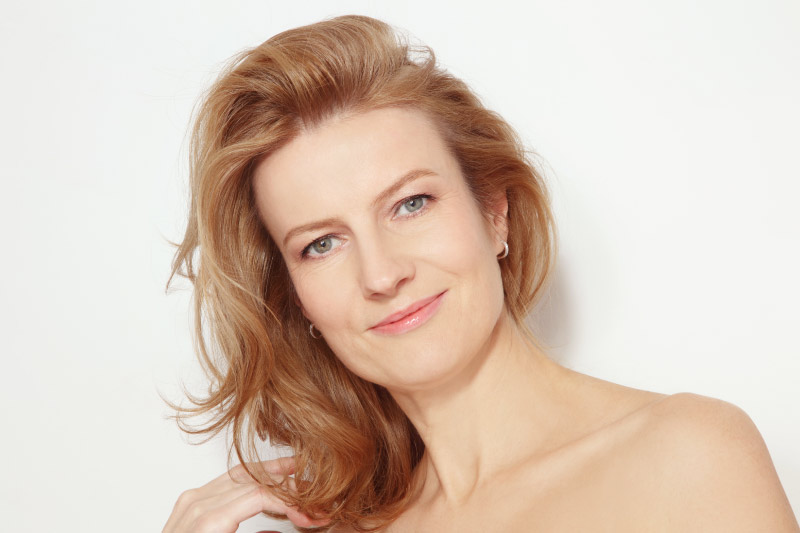 10 Reasons to Choose a Surgeon Certified by the Cellular Medicine Association

PSO Request an Appointment

Contact us today for your free, no-obligation consultation.
d.kress@plasticsurgeryone.com
15 Wormans Mill Court L-M, Frederick, MD 21701
Purchase a Gift Certificate